Cada año proporcionamos ayuda y recursos legales gratuitos a más de 3,400 personas en todo el condado de King. ELAP ofrece ayuda legal individualizada, clínicas legales gratuitas, seminarios web educativos y acceso a recursos legales.
Read About Our Impact
People impacted by ELAP last year
Free legal clinics monthly
People kept their housing with ELAP's help
ELAP organiza docenas de seminarios web y talleres educativos gratuitos cada año para apoyar a las comunidades en todo el condado de King.
Únase a nosotros para marcar la diferencia
Puedes defender la justicia. Conviértase en voluntario o done hoy.
Últimas noticias e historias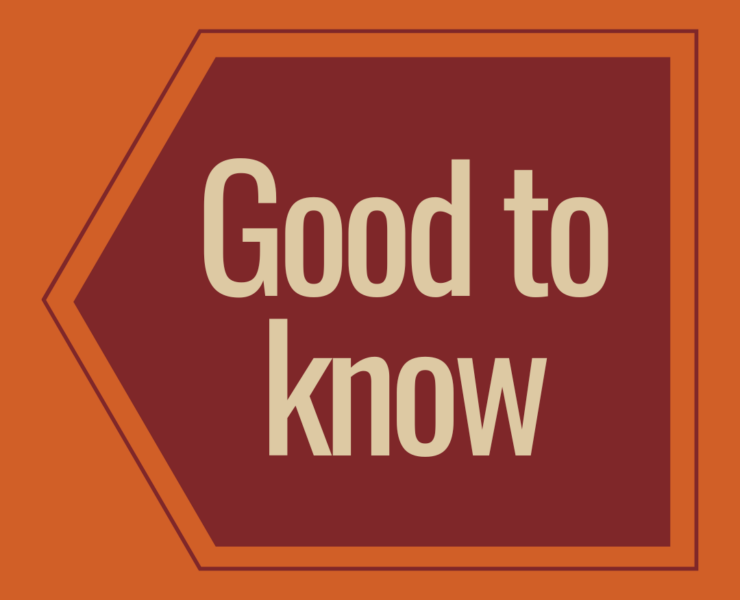 Written by Isabel Noto, ELAP Summer InternEdited by ELAP Staff Washington State passed a new…
Two new bills passed in the Washington state legislature this year that will affect tenants…
By: Isabel Noto, ELAP Intern A recent legal ruling in Washington has highlighted the significance...