Every year we provide free legal help and resources to thousands of people throughout King County. ELAP offers individualized legal help, free legal clinics, educational webinars, and access to legal resources.
Read About Our Impact
People impacted by ELAP last year
Community members received free legal advice
Domestic violence survivors empowered
Renters helped by ELAP's Housing Stability Program
ELAP hosts dozens of free educational webinars and workshops every year to support communities throughout King County.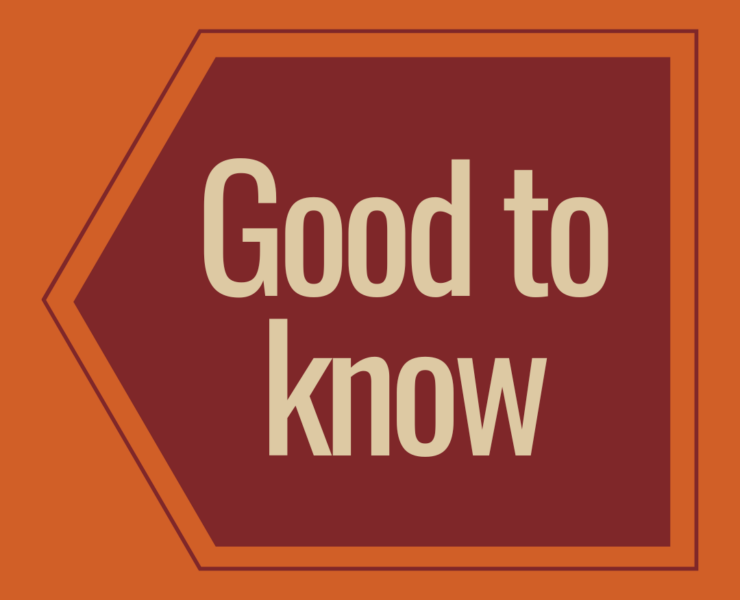 Written by Isabel Noto, ELAP Summer InternEdited by ELAP Staff Washington State passed a new…
Two new bills passed in the Washington state legislature this year that will affect tenants…
By: Isabel Noto, ELAP Intern A recent legal ruling in Washington has highlighted the significance...