Local businesses and corporations play a key role in our work
Sponsorship Opportunities
We offer sponsorship opportunities that provide year-round visibility for your company and culminate at our signature fundraising event, Breakfast For Justice. Our corporate sponsors are critical to ELAP, providing half of the funds we raise through events.
Read about our 2023 Sponsorship Opportunities
Learn about Breakfast For Justice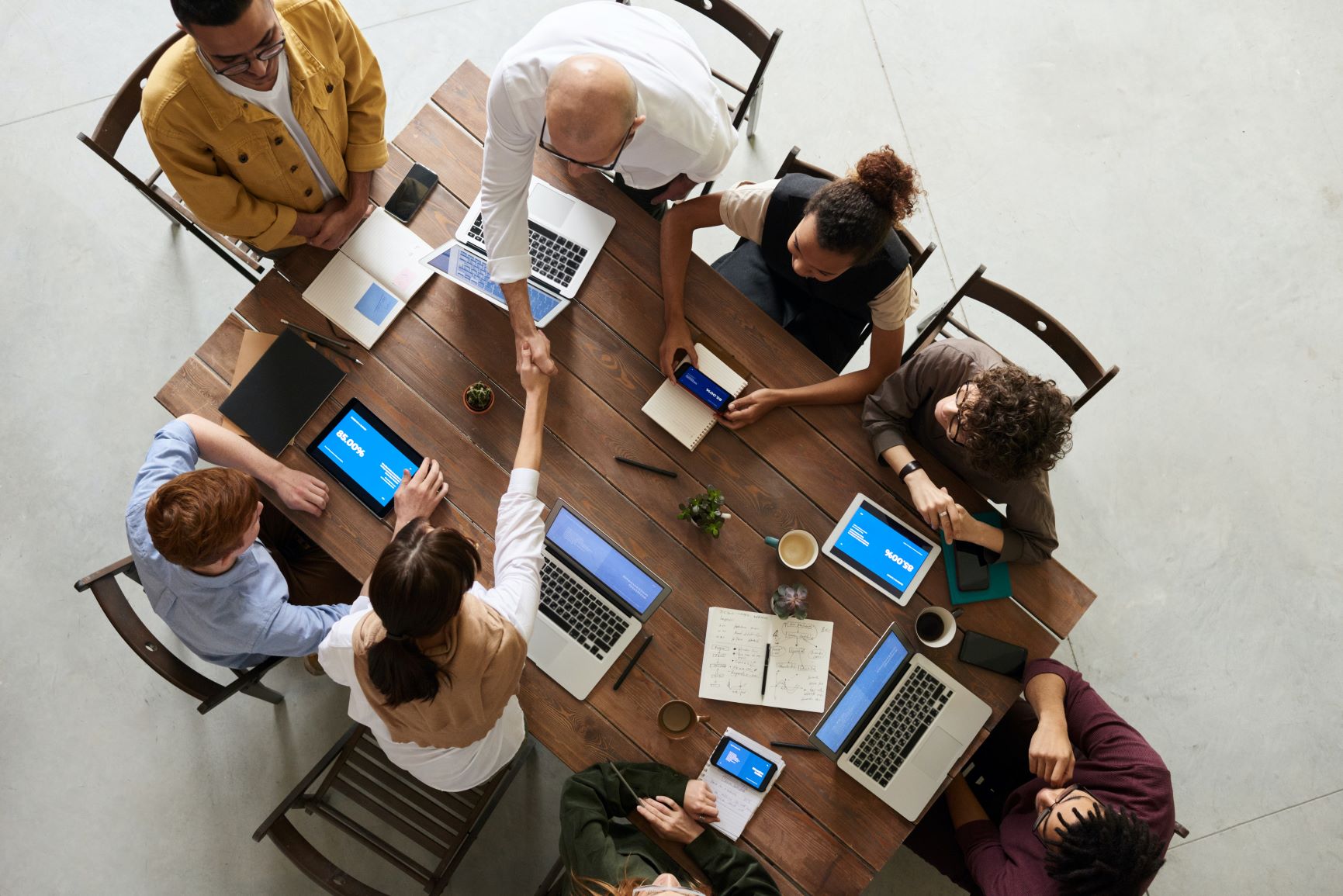 Corporate donations and foundation grants are a significant funding source for ELAP. For more information on how to invest in our work, contact us.
Workplace Giving & Matching
We offer opportunities to engage your employees in ELAP's work in King County. Talk to us about how we can partner to promote:
Workplace giving
Corporate matching
Other ways for your employees to get involved
For more information, contact us.
"Imagine facing a crisis and feeling you had no one on your side.
That's how the people who come to ELAP feel until we connect them with a staff or volunteer lawyer."